We are a team of passionate and experienced coaches. Our community of dedicated students is friendly and welcoming to you, either if you want to develop self-defense or sports grappling skills. Travellers are welcome to drop in as well.
We will provide you with a safe and progressive environment to train.
Our gym provides you with the equipment you need to reach your personal fitness goals or to compliment your BJJ training with with strength and conditioning workouts.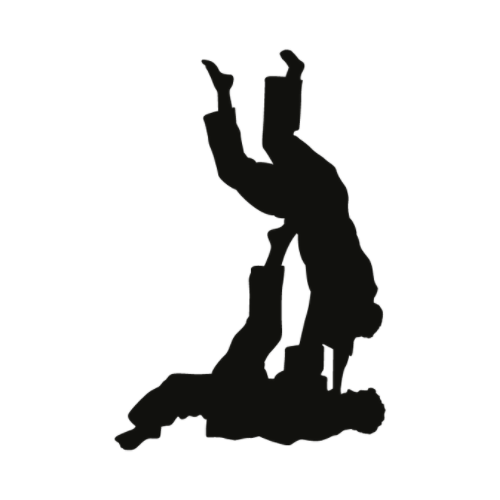 Self-defense
BJJ gives its practitioners a sense of leverage, weight distribution and body mechanics, allowing them to defend themselves against attackers of all sizes.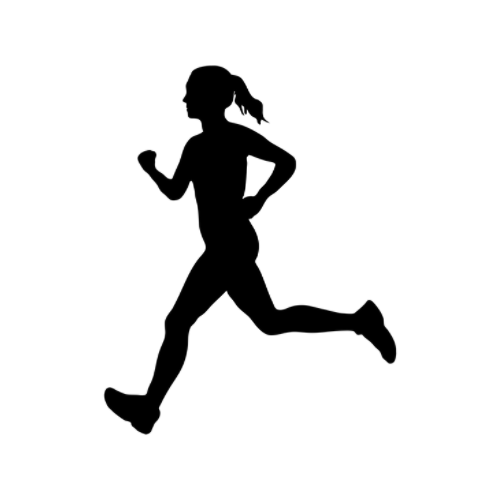 Fitness
BJJ provides excellent strength and conditioning workout that is not only functional but also helps with weight loss and adjusting to a healthy lifestyle. While you are learning to defend yourself, you are also pushing your body to do better.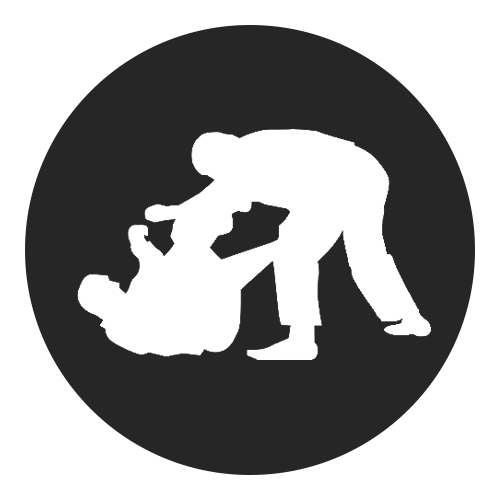 Competition
We provide you with systematic approach to be on top of the defensive and offensive cycles during a competition.
Brazilian Jiu-Jitsu will help your child gain confidence and accept challenges. Kids learn best in an atmosphere where acquiring knowledge is fun. Our classes teach challenging skills using fun warm-ups, drills, games, and sparring to keep kids engaged and learning.
Book a trial class
For NoGi, you just need a polyester outfit with no Pockets or Zippers. If you don't have a Gi and want to join a Gi Trial Class, we have the uniform that fits you.
Friday
19:00-21:30
Open Mat (Members only)
Saturday
Sparring (Members and invite)