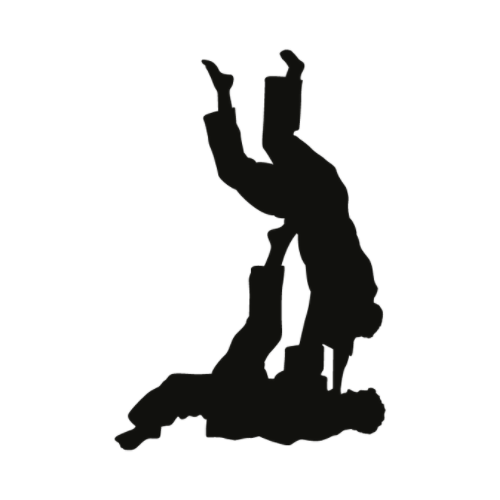 Self-defense
BJJ gives its practitioners a sense of leverage, weight distribution and body mechanics, allowing them to defend themselves against attackers of all sizes.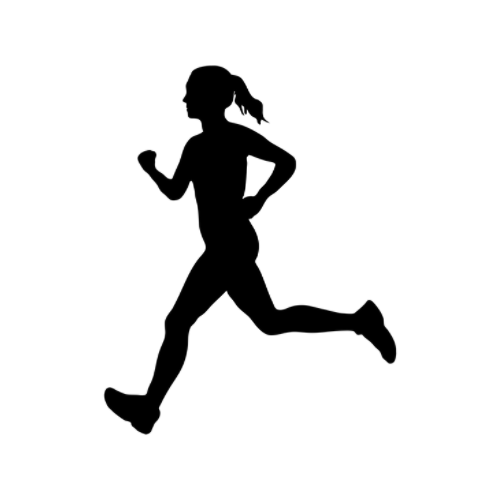 Fitness
BJJ provides excellent strength and conditioning workout that is not only functional but also helps with weight loss and adjusting to a healthy lifestyle. While you are learning to defend yourself, you are also pushing your body to do better.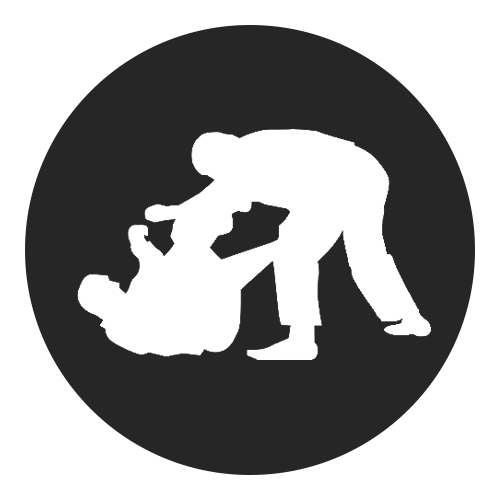 Competition
We provide you with systematic approach to be on top of the defensive and offensive cycles during a competition.
HAC TELLUS, FELIS RISUS AT mattis mattis. Eget euismod semper eget tortor, donec amet, blandit. Tristique facilisi faucibus elementum feugiat in nam in feugiat. Ipsum odio etiam duis facilisis amet vulputate.
Pull up a chair. Take a taste. Come join us.
Tristique tempus condimentum diam donec. Condimentum ullamcorper sit elementum hendrerit mi nulla in consequat, ut. Metus, nullam scelerisque netus viverra dui pretium pulvinar. Commodo morbi amet.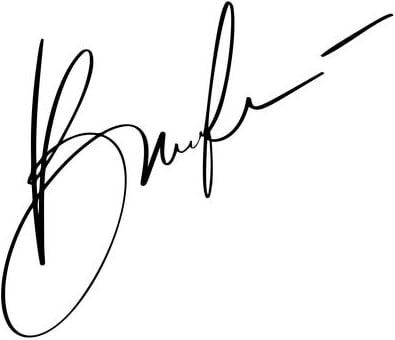 What critics are saying about us